Check out this great Marijuana parody done by Steve Berke featuring Charlotte Bruyn. It's a parody of the Eminem track "Love The Way You Lie" called "Should Be Legalized". The video has: a hot girl, great voice, a good mesage, a list of smoking celebrities; and weed related? How can you go wrong.  I'm sure a big reason this video was made for the upcoming "Prop 19" vote coming up in California that would completely legalize the substance under state law. But more and more states are at least having votes coming up that would allow usage for medical purposes. Check out the video below. Written and performed by Steve Berke. Featuring Charlotte Bruyn.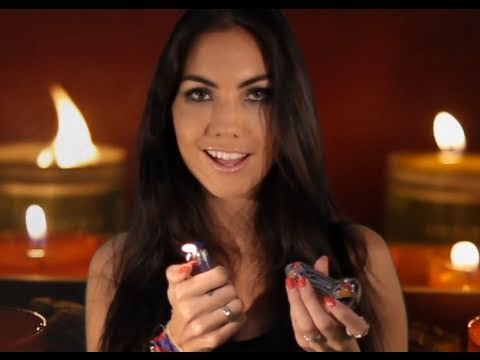 Weed is American as apple pie // And it's time to make it legalized
The following two tabs change content below.
Like many, I started my musical education while engaged in playing classical music in school. What began as a simple adolescent activity, quickly transformed into a deep love and appreciation for all forms of music. This love would continue to grow and manifested itself into the form of becoming a Co-Founder of EARMILK. This online music publication has become my outlet to spread all genres of music to those impressionable people, much like me. And, much like you, i'm often literally waiting for the drop....
Latest posts by Montrey Whittaker (see all)
Comments
comments