Pogo has done the impossible. He has taken sounds from the 1937 classic, Snow White and the  Seven Dwarfs, and remixed it into perfection. The remix is very hip-hop-esque and very well executed. Walt Disney would be proud. He has also done the video with it so you get the full effect what has been done here today. Pogo, who hails from western Australia, is known for taking movies and TV shows and making amazing little mixes out of them. I've included the Dexter one that he created also just so you get a sense of the skills involved. Check out the videos below.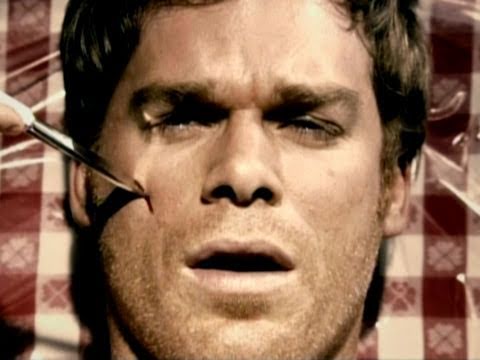 The following two tabs change content below.
Like many, I started my musical education while engaged in playing classical music in school. What began as a simple adolescent activity, quickly transformed into a deep love and appreciation for all forms of music. This love would continue to grow and manifested itself into the form of becoming a Co-Founder of EARMILK. This online music publication has become my outlet to spread all genres of music to those impressionable people, much like me. And, much like you, i'm often literally waiting for the drop....
Latest posts by Montrey Whittaker (see all)
Comments
comments