Long Arm has recently released his album, The Branches, and along with that he has just released a video for the track "When Children Sleep". Now, the album falls in the same vein and something you'd hear from Nujabes mixed with Prefuse 73 but he definitely takes his own twist to that style. It's a jazzy hip-hop instrumental album but that's only the beginning. Once you really sink your teeth into this album; you are rewarded with all different types of flavors that sooth the soul. The video below does a good job of capturing the emotions felt in Long Arm's album just by using simplistic night-life scenery. Check out the video/tracks below and pick up the album.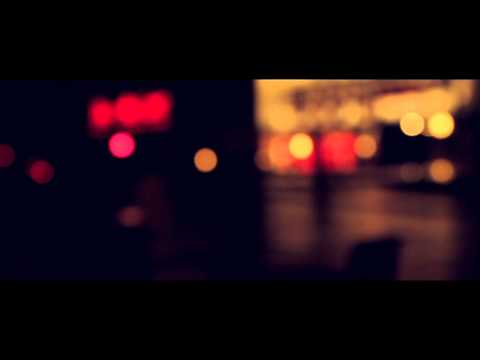 Download:
Long Arm – When Children Sleep
02. The Waterfall Inside Me
Download:
Long Arm – The Waterfall Inside Me
Purchase: Long Arm – The Branches
The following two tabs change content below.
Like many, I started my musical education while engaged in playing classical music in school. What began as a simple adolescent activity, quickly transformed into a deep love and appreciation for all forms of music. This love would continue to grow and manifested itself into the form of becoming a Co-Founder of EARMILK. This online music publication has become my outlet to spread all genres of music to those impressionable people, much like me. And, much like you, i'm often literally waiting for the drop....
Latest posts by Montrey Whittaker (see all)
Comments
comments