Macklemore and Ryan Lewis are back with visuals for the track "Wings". Now, this isn't your typical sneaker-head hip-hop track. There's much more substance to this particular track and that becomes evident now that the video has been released. I'll let you judge the content but I will mention that, in order to make this video; Macklemore's fans raised over $20,000 just to make sure they could pull off the video the way it was envisioned. After watching the video; you can say it definitely paid off. This is a personal story from Macklemore so be prepared to listen and think. Enjoy.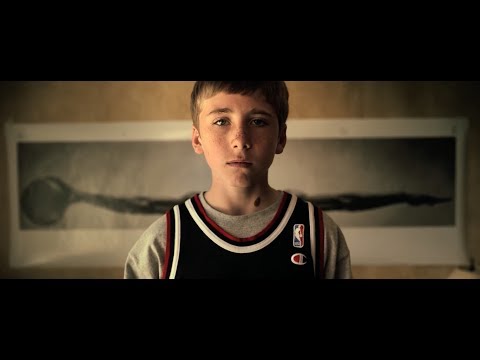 MacklemoreRyan Lewis - Wings
Download:
Macklemore & Ryan Lewis – Wings
The following two tabs change content below.
Like many, I started my musical education while engaged in playing classical music in school. What began as a simple adolescent activity, quickly transformed into a deep love and appreciation for all forms of music. This love would continue to grow and manifested itself into the form of becoming a Co-Founder of EARMILK. This online music publication has become my outlet to spread all genres of music to those impressionable people, much like me. And, much like you, i'm often literally waiting for the drop....
Latest posts by Montrey Whittaker (see all)
Comments
comments