We've all danced around on the beach at some point or another. There's something about the beach that facilitates a sense of laxity, and I often find myself caught in a real life daydream when I'm meandering across the edge of a continent. Jhameel has chosen the sandy highway as the setting for his latest music video, where he dances in the ankle-deep outskirts of the ocean, bouncing around to his groovy tune "Waves." While it doesn't scream as loud as the video for "Shut Up," his latest work certainly packs as much of a punch as any, delivering sex appeal over an array of falsetto and beautiful scenery. The video is beautiful, and has me looking to plan my summer vacation a bit early.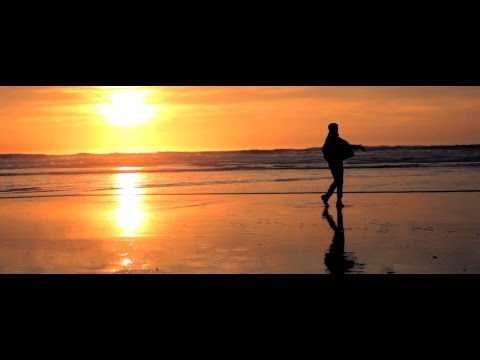 Jhameel has big plans for 2012, so stay tuned to EARMILK for the latest updates on this extraordinary talent.
The following two tabs change content below.
Music Blogger/ Indie Music Consultant/ PR Representative/ Musician/ Artist/ Entreprenuer/ Comedian/ Music World: Contact Me. Upon this day, I declare that Indie music is leaps and bounds more pure than anything else, and the Term "Indie" means not that a band isn't mainstream, but that a band has been able to hold on to its roots, even through fame and fortune. While the wonderful thumps and womps of electronic music gets me grooving, it will always be the Alternative Indie Rock that guides me to the homeland. And for that -- I both thank it and applaud it -- for it has brought me great pleasure in the past and will so in the future.
Latest posts by Ronnie Evans (see all)
Comments
comments