Looks like the whole Odd Future clique is back together and looking better then ever, killing a Terry Richardson shoot with an improv music video for a new track entitled Oldie.  This may be the first time anyone's seen a "performance" from the missing Big Lips, but he's back and looking fresh!
Super stoked on the new OF stuff and if you haven't picked it up – today is the official release date for the OF Volume 2 mixtape, we got it a bit earlier, but you can pick it up at iTunes Music here. The album includes everyone from Left Brain, Mellowhype, Frank Oceans to Earl himself it was also the first album to be released on the Odd Future LLC label, so expect more from that in the future. 
Also, if you are into this track it's number 18 on the tape, enjoy below: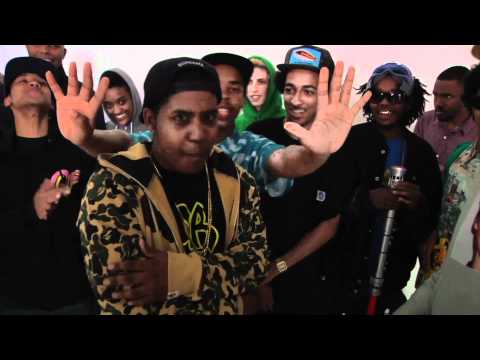 The following two tabs change content below.
Latest posts by Mike Kniazeff (see all)
Comments
comments