Black Butter are doing a killing currently. Between their releases in garage, DnB, dubstep and UK Bass that all stand up and out of their genres, the label seems to be getting right in that sweet spot. If you haven't had a look through their roster yet, do so. Featuring such gems as Hostage, Kidnap Kid, Rudimental, and the fine gentleman below, Cinematic, there's a bass weight for everyone. 
Personally, this is one of the stand out DnB tracks of the year so far. The marriage of Jay James Picton's vocals, which have a despicably cool modern jazzy blues twang, with the dark, addicitive and epic synths from the Cinematic, the pair really set this one apart and leave it teasing at breaking into the more mainstream electronic scene. 
The video is a fairly standard affair, but features several parties you know you want to have been at. Check out the moving images below and also 2 minute snippets of the full EP featuring remixes from Hostage and Youandewan.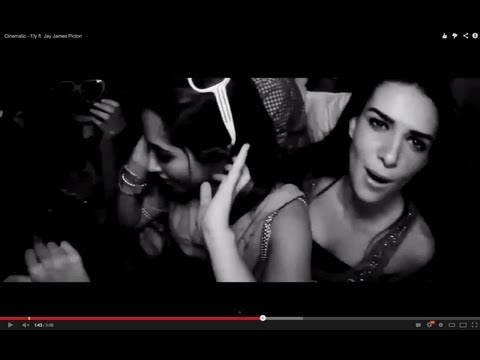 The following two tabs change content below.
I am a man from London town. I sound like I am from Oliver Twist and often wear a monacle. It helps me feel more victorian innit. Given the choice I would spend all day browsing the net listening to music, sadly I'm still looking for a way of getting to do that. Though I am close. I write for earmilk.com. Mainly UK stuff, electronic, post dubstep band stuff, some hip hop anything that catches my eye or ear really.
Comments
comments