Having become largely an aficionado of electronic producers, Liars are one of the few conventional bands that still gets me. I can still listen to their albums that I listened to on the regular in high school (oh, Liars and Drum's Not Dead) and feel something current, rather than mere nostalgia. Despite a long-running love affair with the three-piece band (Angus Andrew, Aaron Hemphill and Julian Gross), I somehow missed the fact that they're releasing their sixth album on June 5, entitled WIXIW. Of the album title, Angus Andrew says, "'wish you' is a familiar and universal sentiment of longing and hope, but when misspelt becomes uniquely shrouded and difficult to interpret, which in many ways is representative of our music and the songs we wrote for this album." Well said, Angus. If I can call you Angus.
The first cut they've let loose from the forthcoming LP, "No1 Against the Rush," is accompanied by visuals shot in LA by Todd Cole, known for his videos for Rodarte, wherein the three members of the band are abducted. The single for "No.1 Against the Rush," featuring remixes from Vince Clarke (Erasure / VCMG / Yaz) and Matmos plus b-side "We'll Never Learn," will be out on 12″ and digital download May 29. Both are being released on Mute Records.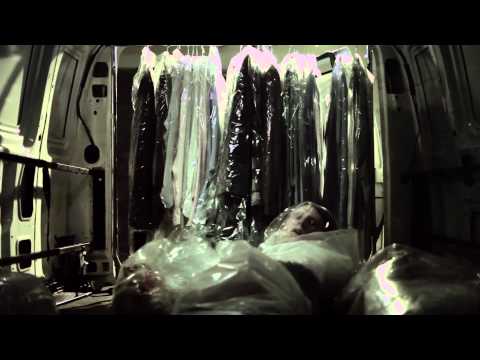 The following two tabs change content below.
Latest posts by Alyce Currier (see all)
Comments
comments