The anonymous producer behind North England's Youan has touched and mystified yet another track. In his latest remix, Youan completely transformed the elements in Clockwork Radio's "Feel It Up" of alternative rock to subtle digital wishes. A tribal drum and manipulated voice set off "Feel It Up" as astral-sonic movements push the song to another extremity. Something about Youan's saturated twists to the original harmonized chorale by members in Clockwork Radio give a haunting but hypnotic feel. Our senses are enlightened. Yours too?  
Feel-It-Up-(Youan-Remix)--EM0512
Download:
Clockwork Radio – Feel It Up (Youan Remix)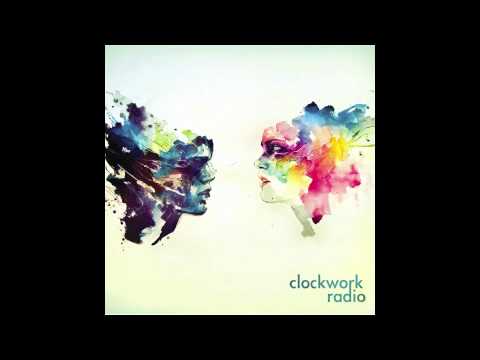 The following two tabs change content below.
Latest posts by Briana Cheng (see all)
Comments
comments