If what you want is smooth, then you need look no further than Detroit's Robert Perry's latest track, "A Serious Party". This showed up in my inbox pretty cold, and giving it a listen made me think maybe I should open emails from strangers more often. For some reason, Perry's message struck me at just the right moment, I happened to open it (an unlikely scenario), and now, I'm really enjoying the track (an immaculate blend of Chicago house with deeper grooves and a tech-house feel).
Perry has a history with booking parties in Michigan and can be found DJing regularly in Detroit these days, after having assembled the DJ collective LEAK (Lansing Electronic Artist Kollective) while he was attending school in East Lansing. The video for "A Serious Party" is the first visual treatment his music has received, taking us from a garden party to the club. Many members of the Lansing and East Lansing communities collaborated on the video, directed by Nick Z. Miller of Bumblecat Films and filmed on location in East Lansing, and Mac's Bar, Lansing, Michigan. Perry has recently released a single, "Indigo Play", on Vancouver's Dot Dot Records and the A Serious Party EP will be released on September 5. Until then, you can check out the video and a free download of the title track below.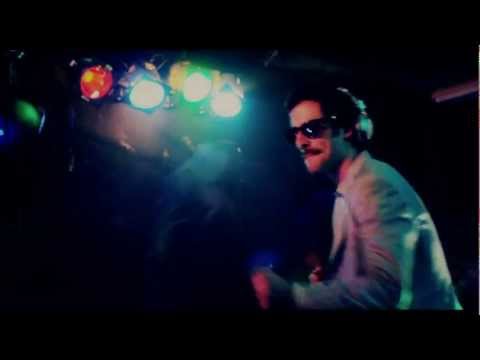 The following two tabs change content below.
Latest posts by Alyce Currier (see all)
Comments
comments