Doctor P has been in the dubstep scheme for years now and is co-founder of Circus Records (along with Flux Pavilion). With his heavy bass lines and ass pinching, face wincing wobbles he's sure to shock and rattle any speakers that play his music.
Today EARMILK has Doctor P's latest video from his up and coming EP, Animal Vegetable Mineral – Part 1. This music video is as weird as it gets with cartoon characters that have choreographed dancing while others shake their asses, while others have lasers coming out of their tits. It's simply a kaleidoscope of animation as it whirls around you and leaves you more confused then you were before the video started. The track is a mix between moombah-step and R&B. Enjoy.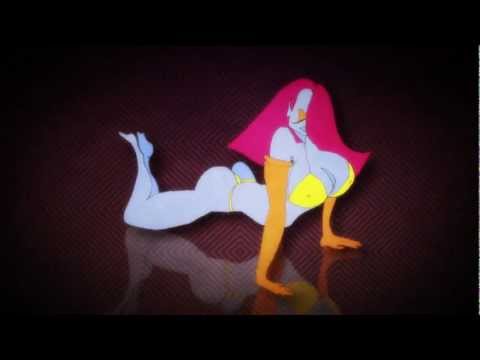 The following two tabs change content below.
?Uoy t'nod ,Cisum ekil yllaer I Message me at dranoelalex@gmail.com!
Latest posts by Alex Leonard (see all)
Comments
comments