Having proclaimed that "simple rhythms and catchy beats get him bored quickly" and citing influences from Warp Records, Saint Petersburg's Monokle is set to release his debut album on the Cologne-based Ki Records sometime in the future. But before that, he's pieced together the EP Swan (KI009) as a warm, atmospheric introduction to his musical aesthetic.The EP, out October 15, features the A-side, "Swan", as well as two B-sides, a remix of the title track by Daisuke Tanabe and a second original track, "Any" featuring Milinal.
Below we've got the premiere of the video for "Swan" by Alina Anca. It's a fractal, galactic journey that fits the track perfectly, building an landscape to match the soundscape that blends fiction, reality, and scientific fantasy.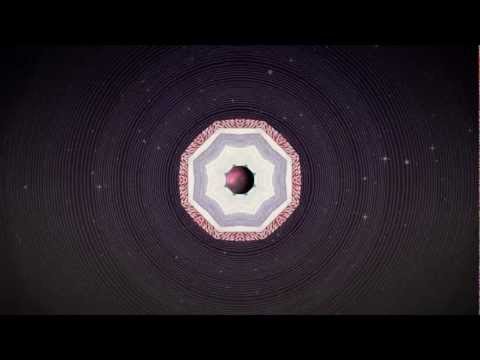 The following two tabs change content below.
Latest posts by Alyce Currier (see all)
Comments
comments