If there is one up-and-coming producer that really knows how to break it down, it has to be Oisima. Oisima is a beatsmith from Adelaide, Australia who fuses swing, hip-hop, and ambient into his beat-making, which is commonly supplemented by melodic vocals and suave synths. His first EP release Dusk To Dawn has made it big time in the land down under, and has recently traveled to the masses around the world. One of his latest tunes, "Takes Me Back", was recently set loose into the wild. "Takes Me Back" is an extremely chilled piece with a strong jazz/blues influence, which is immediately noticed by saxophone introduction and the piano that follows soon after. A formulaic hip-hop piece is looped in the background, with sampled vocals that interject into the song every now and again.
One minor detail: the song was released through music video instead of a stand-alone mp3. The video is an old school kung fu movie edited to fit the textures and beats of "Takes Me Back". In the video, we see numerous out-dated choreographed fight sequences that are seemingly arbitrary given the mood and feelings resonated by the track. The video in actuality is an homage to the track title, taking us back to the times of old films such as the one we see in the "Takes Me Back" video. Could this be a hint or clue for what to expect in his upcoming EP Goddess? We'll have to wait until October 28 to know for sure. In the mean time, take a good listen and a gander below.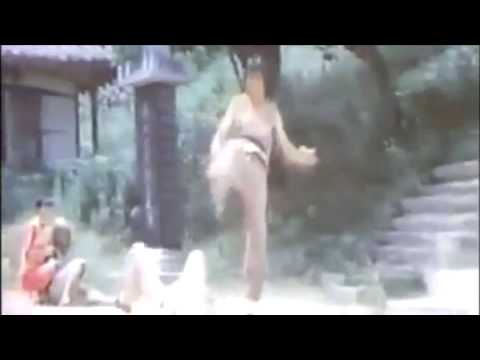 Oisima – Goddess
The following two tabs change content below.
Latest posts by Phillip Yung (see all)
Comments
comments