Washington D.C. native Beau Young Prince has been tearing up the mixtape scene since we last updated you on him this past summer. His May mixtape Dreamcatcher received stellar reviews and we're back with another joint for all of your listening pleasures. This time around, Prince takes the summer's biggest hit song, "Harlem Shake" by Baauer, and flips it into a hip hop smasher.
Beau reps D.C. hard, telling people that he's bringing this dance all the way down to his town from Harlem. You know this freestyle has got to be crazy and fast. It's lines where he talks about making it on Reddit or lining his pockets with limes that make Prince such a creative and special artist. Take a listen, enjoy the rhymes, and reminisce back when every DJ dropped this track in their mixes.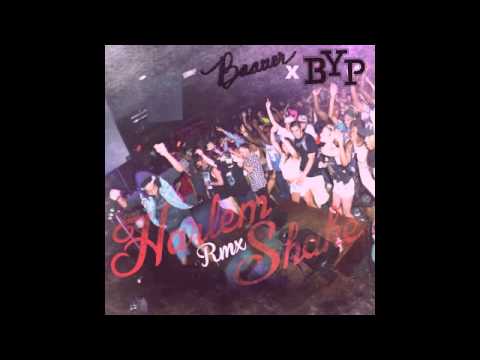 The following two tabs change content below.
Latest posts by Logan Irish (see all)
Comments
comments