Freshly minted Oslo-based label Fine Grains Records aim to feature artwork and sounds representative of different emergent scenes from around the world. This goal is well-reflected on their inaugural compilation, Fine Grains Volume 1, that's due out November 1, featuring tracks from the first batch of artists signed over the past year. 
We're happy to present our readers with the exclusive premiere of ""Arsebundle", one of two tracks off the compilation by Barcelona producer Fitzroy North. Fitzroy North released a limited 7″ vinyl via Tiburoni Records back in June and he retains his quirky, bouncy style in this silly-named track.
You can also check out the video by Halvor Bodin for Offshore's track from the compilation, "Summer Hits", which premiered on XLR8R, below: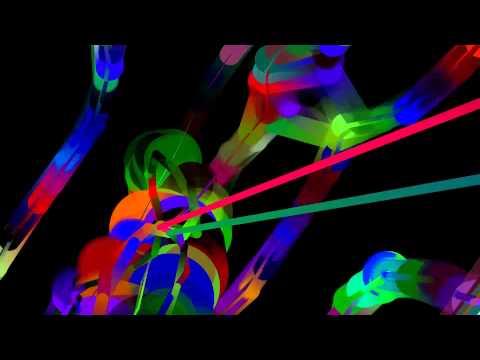 Fine Grains Volume 1
01.   Beatbully – Grandmagabber
02.   Offshore – Summer Hits
03.   Cee – Crushed Studio
04.   Fitzroy North – Six Up
05.   Inko & Denim – Alphabet City
06.   Inko – Leeejo
07.   CAIN – Maasai
08.   Fitzroy North – ArseBundle
09.   Cohoba & Inko – Eyes
10.   OL & -YOIN – Real Thang
The following two tabs change content below.
Latest posts by Alyce Currier (see all)
Comments
comments