New Jack Techno – The name of a sound curated by the latest elitist group of producers under Turbo Recordings the past few months. One of them is the Toronto-based Nautiluss whose unique style defines what this new refreshing "genre" actually is. Nevertheless, he already had his first solo release on the renowned label Hemlock Recordings last year together with Lord Skywave. At the beginning of the year, he delivered a remix of ZZT's "Work" to kick start a line of productions for Turbo. A track for the mentioned compilation above and his first solo EP on the label  alpha followed. The EP was an extremely well crafted success and if you haven't gotten around to checking it out, treat your ears at the bottom of this post.
This month Nautiluss is expected to release his next sequel for Turbo,  the Habitat EP and it does more than stack up to his previous solo outing. The EP starts with a mesmerizing A1 called "Depth Charge", a stomping rhythm played on smooth drums, trembling hi-hats and a hooked loop. The hypnotizing and moody atmosphere can be found throughout the entire work, honing its slot in after hour sets. The second track "Surfeit" leads by example, eerie pads, a sweeping LFO, and trippy bells create a beautiful mixture between ambience and warehouse techno. "Sunder" is a bit more straight forward taking the Detroit route which makes it shine through its mesmerizing patterns. Crossing over the lines is "Stygian" – a pulsating number with a punchy drum rhythm that subtly tips its hat to the headbangers with some added funk that let's you bounce between two states of floating over the dance floor and rocking out.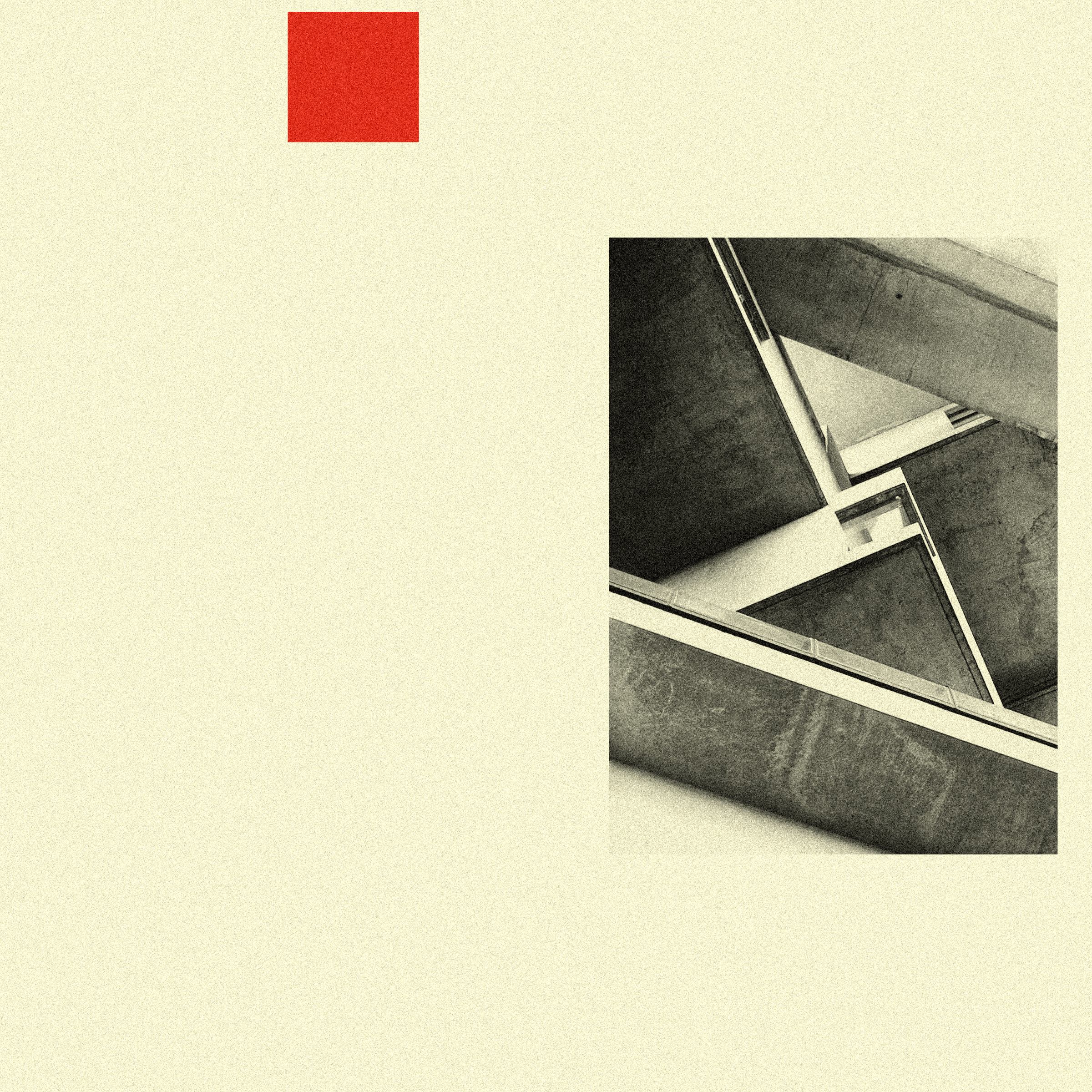 The following two tabs change content below.
Latest posts by Christian Spielvogel (see all)
Comments
comments