You guys must know I love trash electro so when I have been asked to premiere F.O.O.L's latest EP, The Game, I couldn't refuse. Those Swedish producers are very skilled when it comes to dirty and I often use their tracks when I want to destroy a dance floor.
They didn't make it different and their latest EP is everything but dirty. The Game is a collection of 7 electro tunes. With songs titles like "Execute", "Smasher" and "Night Cruiser" I guess I don't really need to spend much time describing the ambiances of the tracks. I personally really like "Smasher" which is a featuring with Australian producer Redial. Fat beat and trashy unstructured bass, everything you need in the club. You will find the teaser below, make sure to download "Drama" because it's exclusively free to download on Earmilk and scroll down for the video clip!
Download:
F.O.O.L – Drama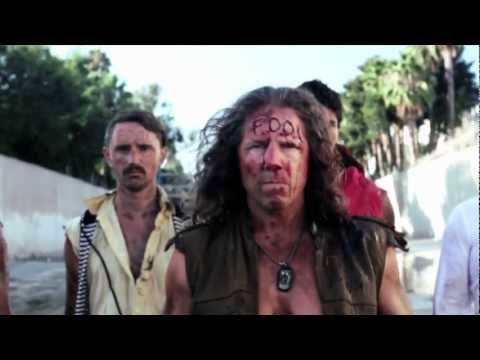 The following two tabs change content below.
Once an human being with foolish dreams. Now deceased and yet behave as if alive.
Comments
comments