Being a lady myself, I can't help but be disproportionately excited when a fellow female is rocking it in the male-dominated electronic music world. I suppose this is not the fairest means of assessment, given that I ought to be judging on the merits of music alone, but as long as it would pass a gender-blind taste test, I'm happy. DJ, producer, and vocalist Kim Ann Foxman, hailing from New York, would definitely pass that test, and her latest single, "Return It / Hypnotic Dance", released October 22 on Needwant Records (NEEDW024), is exactly what we need to warm our hearts now that the air outside has a biting chill. With two original tracks and remixes coming from Populette and Steffi, the feminine touch on this house music will help you catch feelings on the dance floor.
Catch the video for "Return It", premiered via FACT yesterday, below, and also check out a clip of "Hypnotic Dance" from Foxman's Soundcloud.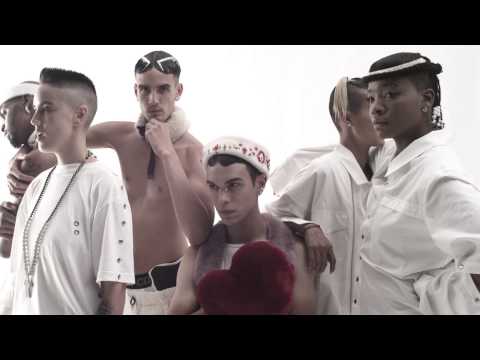 The following two tabs change content below.
Latest posts by Alyce Currier (see all)
Comments
comments