Fall has been a big season for Swedish house producer John Dahlback, who currently boasts five tracks with artist credits – four originals and Lucky Date's remix of his "Every Breath" – on Beatport's top 100 electro house chart. Mind you, only two of the tracks are from the same release; other than that, these are completely different projects with different artists that he's been working on.
Back at the beginning of October, I wrote on the Panic release, throwing my support behind the album-titled track that still claims a chart spot a month and a half after it dropped. Thankfully I choose the right track, because today we have the pleasure of giving you an exclusive look at the "Panic" music video from Rising Music.
Quite simply, the video encapsulates all the tension and anxiety expressed through the track, setting it to one of the more anxiety-inducing situations I can think of: a lone security guard making his nightly rounds. Watching it reminds me slightly of Pan's Labyrinth or the Matrix, as the guard ends up trapped in this neon-chalk and concrete jungle, struggling to find a way out. Part reality, part nightmare, it's the kind of terror you (hopefully) wake up from and wonder, "What the…"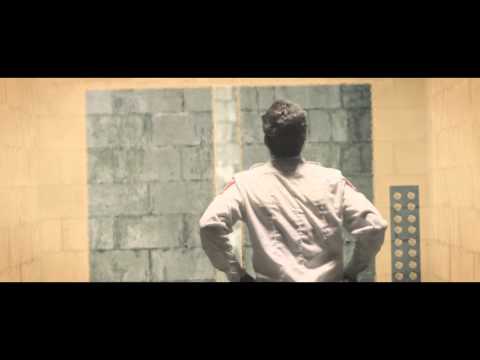 The following two tabs change content below.
Latest posts by Colin Tewksbury (see all)
Comments
comments