Halifax native Ango recently premiered his video for the infectious Jacques Greene produced 'True Blue' off of his personal youtube channel youshouldknowANGO. The video was shot and directed by Scott Pilgrim – curator of Five Stacks alongside brother Thomas Pilgrim of Fawkus. The video was shot at Lift a new space in Toronto co-run by the Pilgrim's and myself – the video features a dancing Ango and an angry girl.
True Blue is one of ten free tracks Ango has released on his FREE Serpentine album and with breakout producers like Numan, Mike Din, Prison Garde & Eames as well as Jacques Greene featured on the album we can't really find an excuse not to give it a listen. Ango has also been notably receiving rave reviews from big outfits such as CBC Music to style blog Mishka NYC – so I can definitely say we will be keeping a close eye on future projects with Ango and you should too. Take a look at the video and don't forget to grab a free copy of Serpentine before Ango wises up to paid projects.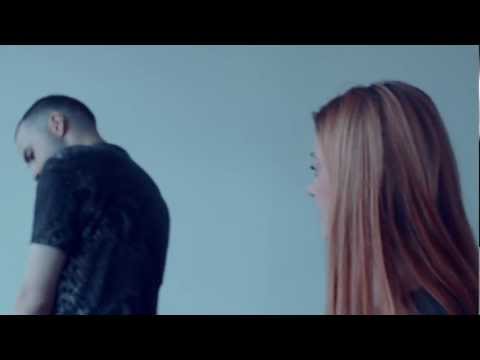 The following two tabs change content below.
Latest posts by Mike Kniazeff (see all)
Comments
comments