Ab-Soul and Kendrick Lamar have come together to release a fascinating video for their track "ILLuminate" from Ab-soul's LP, Control System. In the video, you are presented with a dystopian version of California where the world has obviously ended a re-birth is in order. In this new world of sparce resources, it's obvious that money has lost it's meaning as its used for heat and now people are now having to find a true reason for going on. Ab-Soul and Kendrick have become voices of inspiration is this new world of uncertainty.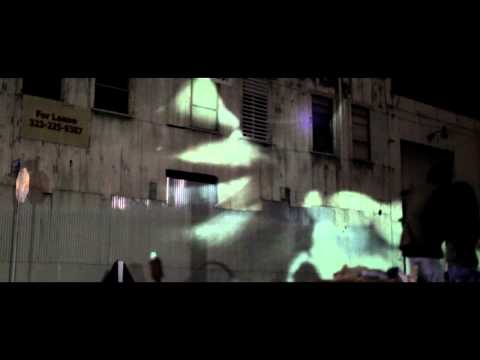 The following two tabs change content below.
Like many, I started my musical education while engaged in playing classical music in school. What began as a simple adolescent activity, quickly transformed into a deep love and appreciation for all forms of music. This love would continue to grow and manifested itself into the form of becoming a Co-Founder of EARMILK. This online music publication has become my outlet to spread all genres of music to those impressionable people, much like me. And, much like you, i'm often literally waiting for the drop....
Latest posts by Montrey Whittaker (see all)
Comments
comments