Flying Lotus has teamed up with director Adam Fuchs and created a new video to promote the release of the new "Sub Phatty"  analog synth from Moog. The video showcases unique visuals that are enhanced by the FlyLo instrumental that was actually produced using one of pre-released versions of the Sub Phatty. The video piece is entitled. "Moog Sub Phatty: New Machine for Living". Enjoy.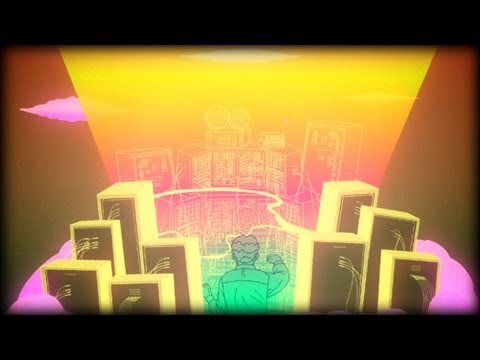 The following two tabs change content below.
Like many, I started my musical education while engaged in playing classical music in school. What began as a simple adolescent activity, quickly transformed into a deep love and appreciation for all forms of music. This love would continue to grow and manifested itself into the form of becoming a Co-Founder of EARMILK. This online music publication has become my outlet to spread all genres of music to those impressionable people, much like me. And, much like you, i'm often literally waiting for the drop....
Latest posts by Montrey Whittaker (see all)
Comments
comments