In recent light, the grandaddy lion of downtempo music, Bonobo, has stepped out of the shadows and announced a release date for his upcoming album The North Borders due out on April 2 via Ninja Tune. It wouldn't be fair just announce the new album and nothing else, right? Bonobo has graciously thrown us a bone to chew on while we wait out the cold until April. "Cirrus" is that bone, and it's a juicy one.
The track immediately gives you a spacey organic feel with the glass like chimes along with the echoing effects. A mild high-hat and snare beat enters the civilized melee of sounds along with others that fade in and out throughout the course of the tune. Towards the middle of the song, a heavier bass slides on in giving "Cirrus" that much anticipated weight. It's been three years since his last non-remix album and EP has come out. The widely well-received Black Sands came out in 2010, and boasts tracks that seem to be quite different than the sneak-peek track "Cirrus". Could this mean Bonobo is heading in a newer path? Or is it just Bonobo being his dynamic self? I guess we'll have to keep an eye out of the next few months.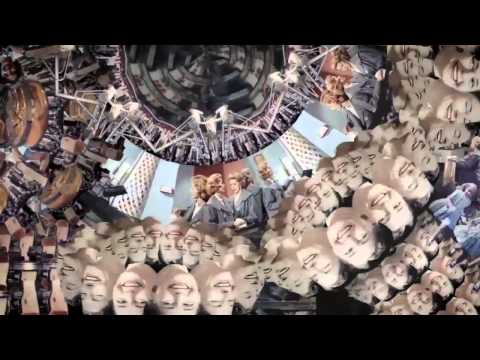 The following two tabs change content below.
Latest posts by Phillip Yung (see all)
Comments
comments