James Blake just recently unveiled his infectious new single, "Retrograde", only a few days ago and now he's back with an equally stellar video for the track. It would seem to be a difficult task to visually capture the emotion that James infuses in the track but it looks like the videographer was up to the task. Being able to simultaneously convey a melancholy world surrounded in some type of bleek optimisim is pulled off perfectly. But, like many of you readers, I feel as though i'm randomly pulling any descriptive word I can think of only because James' music invokes very unexplainable emotions feelings and emotions. I challenge anyone to explain exactly what they feel when the track hits its peak at the 1:44 mark, even after your 100th replay. The track will officially be available on Monday, the 11th and available HERE. Enjoy.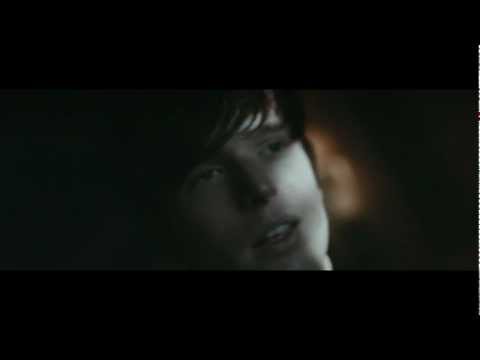 james-blake---retrograde--EM0213
Play: 
James Blake – Retrograde
The following two tabs change content below.
Like many, I started my musical education while engaged in playing classical music in school. What began as a simple adolescent activity, quickly transformed into a deep love and appreciation for all forms of music. This love would continue to grow and manifested itself into the form of becoming a Co-Founder of EARMILK. This online music publication has become my outlet to spread all genres of music to those impressionable people, much like me. And, much like you, i'm often literally waiting for the drop....
Latest posts by Montrey Whittaker (see all)
Comments
comments