In the video for "Twenty-Eight", a bonus track added to his Trilogy compilation last year, The Weeknd places his tortured essence on display once again amongst newfound fame and the strippers who follow him for the ride. Nabil Elderkin, who delivered Frank Ocean's "Pyramids" video in similar style, directs and leaves no shortage of confusing action to deconstruct.
A long way from his former faceless, anti-media Internet persona, a distracted Abel Tesfaye sits down for a grey and dreary television interview with a foreign journalist while a haunting hologram girl sits in bed watching from her own television set. He's under surveillance–the crew is watching, hologram girl is watching, and the reporter is talking at him, so he dips into mental absence. The Weeknd continues to slip back into his alternate stripper world where the lights are flashing, the strippers don't get tired, the décor is decadent, and he can do the watching himself, with a camcorder in hand, of course. The line between what's real and what's imagined is blurred, but one thing is clear—this video is definitely NSFW.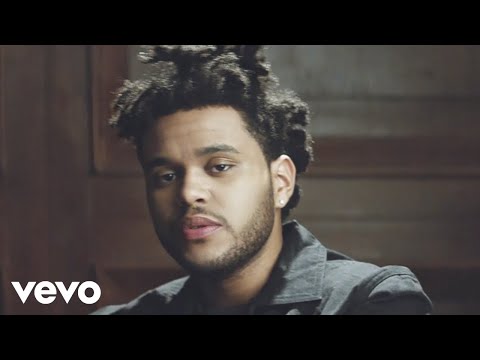 The following two tabs change content below.
Latest posts by Simren Bolaria (see all)
Comments
comments