Fresh off their performance at SXSW this year, UK indie rock band Swim Deep release the visuals to their latest single "She Changes The Weather". Directed by Georgia Hudson and shot in New York City, the video itself is calming and provides an introspective backdrop to the sound of Swim Deep.
Ranging from shots of a brunette swimming in a one-piece to shots of the couple pre-breakup on the bus to the male journeying to search for his female counterpart, Hudson allows the scenes to flow seamlessly while we're swept up in the eerie vocals of frontman Austin Williams. While the vocals do get a bit monotonous and lacking in emotion, this minor drawback is easily brushed aside with the lovely guitar work, precise piano notes, and crisp percussion elements. Once the tempo picks up a bit at the 1:17 mark, the production qualities of the track shine through like a ray of sunlight on a cloudy day. "She Changes The Weather" is slated to be released their debut album, Where The Heaven Are We, which drops July 29 via RCA/Chess Club Records.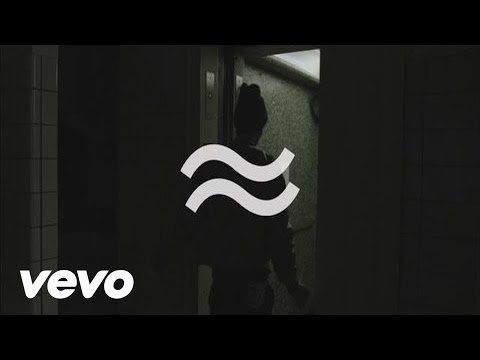 The following two tabs change content below.
Latest posts by Nicolas Gutierrez (see all)
Comments
comments