This new joint from Nu Age Syndicate's Comme is exactly what I need to get me through a day like today. Following his track with friend and fellow member of the Nu Age Syndicate collective Chester Watson, Comme has released a new solo track entitled "One Look". Like previous tracks, "One Look" definitely has a relaxed feeling about it, with Comme rapping so flawlessly across the beat. The instrumental itself, produced by Foxwitit, features a trippy sample on top of a lo-fi drum pattern that gives the track the pulse that drives it along.
Both the production and the style with which Comme raps, has a very alternative feel about it. Both Comme and Chester bring something different to Nu Age Syndicate, and it'll be interesting to see where the collective goes from here. One thing's for certain, if they keep up the work rate and level of commitment that they presently show, then it will be a captivating year for the Nu Age Syndicate. "One Look" is available for download from Comme's Soundcloud page, or for all you audiophiles out there, you can download the WAV version of the track HERE.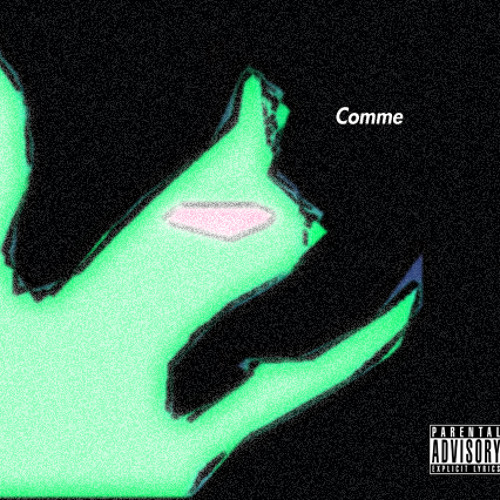 The following two tabs change content below.
Latest posts by Mike Wood (see all)
Comments
comments