If you are up to date with -and live in the moment of the EDM industry- you have heard the name Ayah Marar. Fresh from a guest slot on the hot new Calvin Harris track, "Thinking About You," the UK based vocalist recently released a music video for her new track "Beg Borrow Steal" to a wide North American reception. Marar counts London as her home base, but she appears to be making a US crossover artistically since the video itself was filmed in Los Angeles. The fashion, scenery, and the LA skyline, which she stands against in high-waisted disco pants, a crop top and a leather jacket, belting "I'm not ready for love," all fit the theme of the next EDM North American breakout star. 
Marar may not be ready to feel but we are ready to love this music video, as much as a California dreamer would love the palm tree littered backdrop. "Beg Borrow Steal" opens with a cast of LA hipsters whose faces project purely felt and unadulterated emotions when the camera zooms in for close ups. Her breathy and solidly rooted vocals soar above the beat as the music video shows what could lead to misery and chaos, but in the end the random events and troubled love stories reconnect in a surprising and ultimately satisfying way.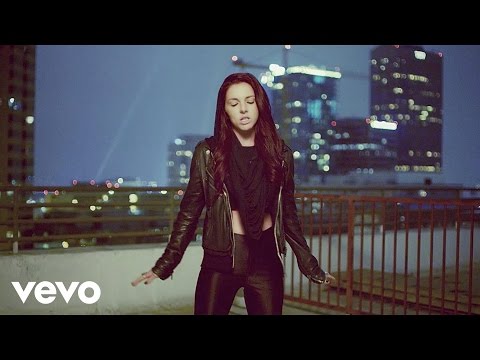 The following two tabs change content below.
Latest posts by Cailey Lindberg (see all)
Comments
comments